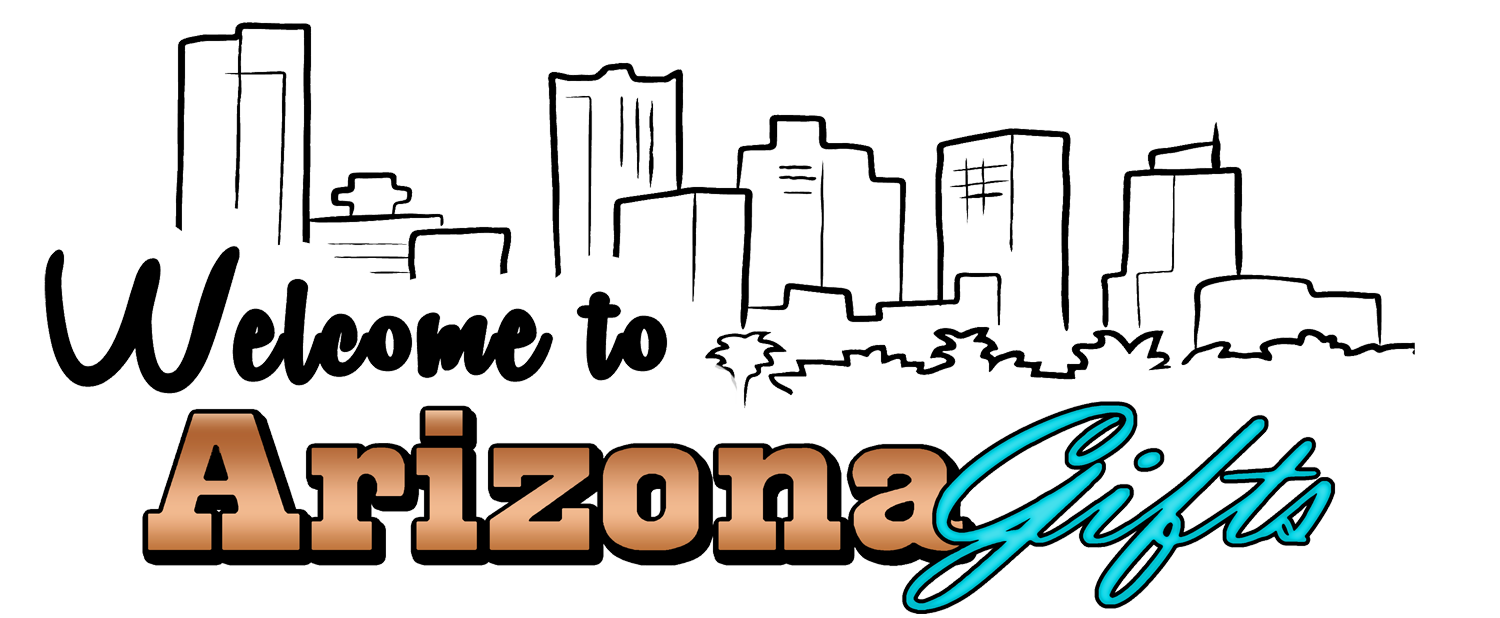 Hey Friends! Welcome to our new website! We recently made the move over to a brand new web platform to improve the customer experience for you.
We'll be using the blog here to share all things Arizona - fun facts and travel info, trends, gift ideas, new products, and more. For those of you who are new to our site... Arizona Gifts has been in business since 1999 specializing in local-made unique southwest and Arizona gift items. We provide everything from artisan pottery, live cactus gardens, gift baskets and more.
We also cater to conventions and corporate events for customized local-made awards like the Rising Phoenix Glass Awards or Glass Cactus or even Custom Sandstone Coasters etched with your logo. Need Arizona souvenirs or gift bags in bulk? Private label snack foods and gift baskets... yep, we do that too!
Have any ideas or products you'd like to see here - please feel free to reach out to us through email or call us at 1-800-424-0870